Are you
struggling
with your business?
Not Sure of what next to do...
to make things work?
Do you feel confused and not knowing the next step to take
Running a successful business comes with lots of efforts, investments, careful planning and implementation
BUT...
The COVID-19 pandemic unlike other global pandemic shutout every business for weeks throwing chaos at us
This has resulted in businesses closing shop... even global brands like BLUE AIR ( Romanian Airline ), TRUE RELIGION and so many small businesses across the globe
Here are some of the reasons why you should get this book:
You will learn the strategies used by fortune 500 businesses to stay afloat and survive through challenges?
You will learn why many businesses fail and how to avoid them?
You will learn my 6 ideologies for business breakthrough
You will have FREE access to my premium mastermind group where we share strategies for business growth ( Value - $97/yr )
You will have get my all-in-one digital marketing tool kit for FREE ( Value - $997 )
Access to my Exclusive discount offers on all products and services ( Value - Unlimited )
Exclusive marketing and sales tips straight to your inbox ( Value - $19.97/month)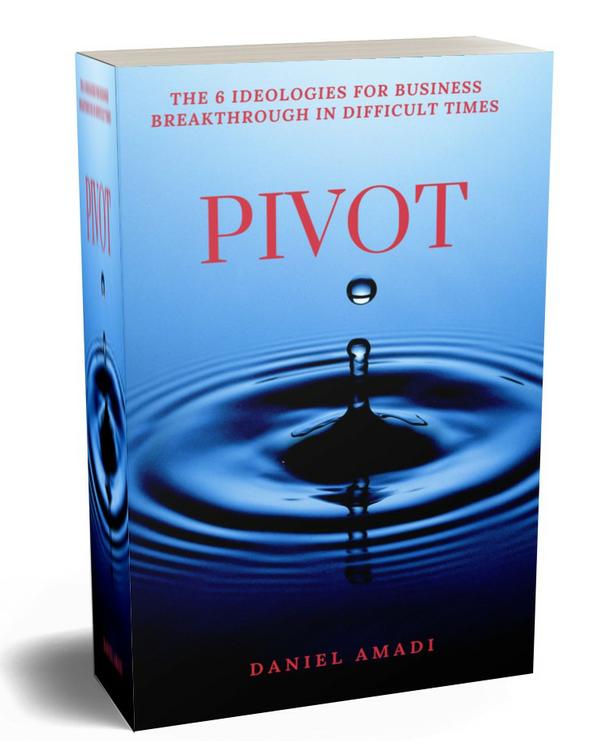 PRICE - PAY ANY AMOUNT IN ANY CURRENCY
THIS OFFER IS AVAILABLE FOR A LIMITED TIME